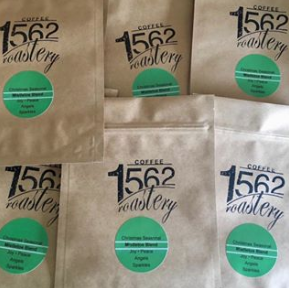 Expertly Roasted, Responsibly Sourced, Specialty Grade Beans
Their goal in roasting coffee is to highlight the flavors that make that particular coffee special. They hope you enjoy our coffee and appreciate all of the hard work that goes into your special cup of coffee. They only roast in small batches to guarantee absolute freshness.
Want to join the team or maybe there is a cool event coming up supporting a great cause? Drop us a line, and we'll get back to you.